CLARENDON
Overview
The Clarendon 32 is magnificent single storey home which accommodates features and amenities that you would rather find in a grand double storey home.
The front of the home features a spacious entrance with a conveniently placed study leading onto a large master bedroom with its own study nook, a huge walk in robe and a spaciously designed ensuite.

The center of the home is conveniently designed with a spacious open plan living with a large family, meals and kitchen area attached to a large, conveniently designed, walk in pantry.

The large rumpus is easily accessible from the kitchen, so you can cook your favourite meal while keeping an eye on your kids playing those board game tournaments.

Details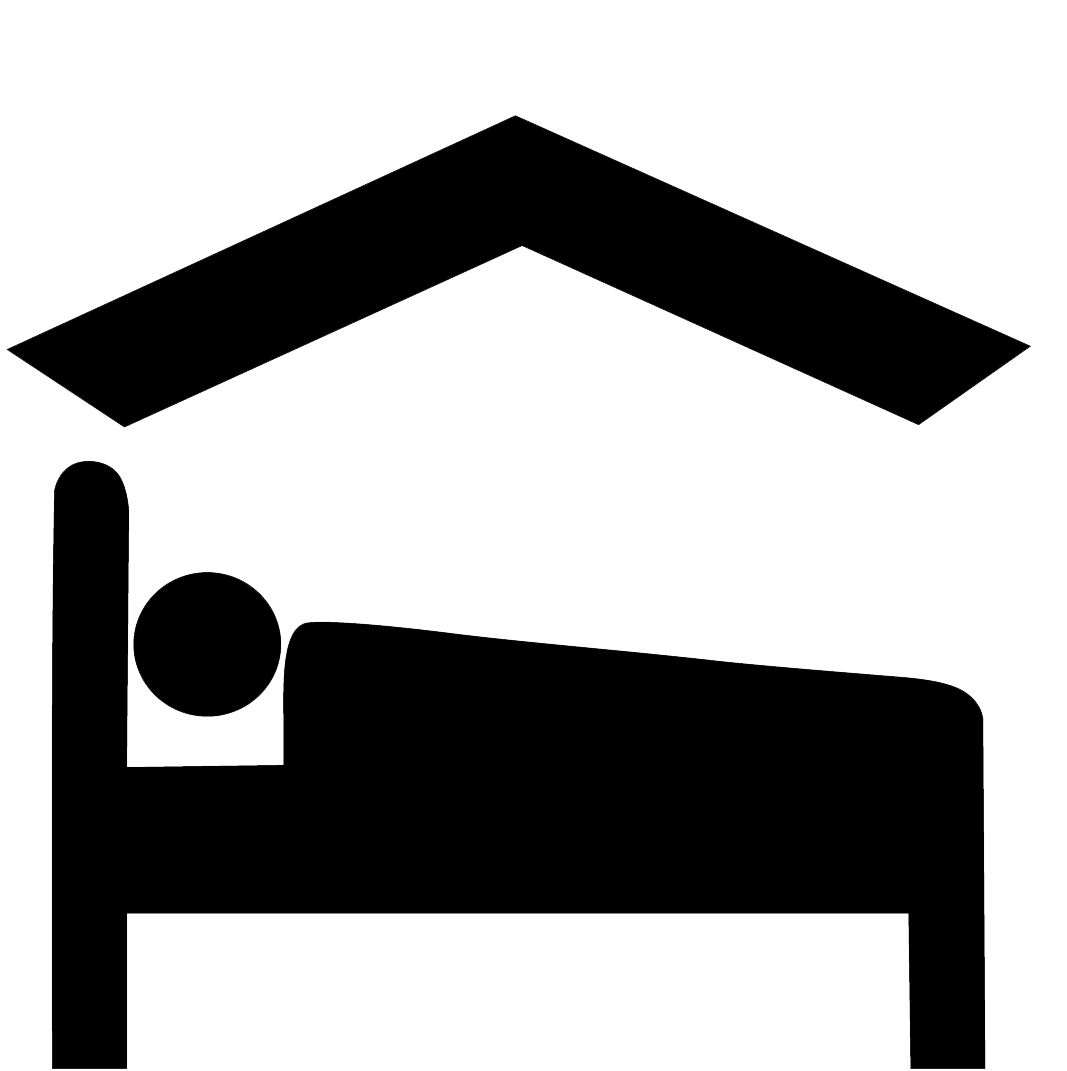 4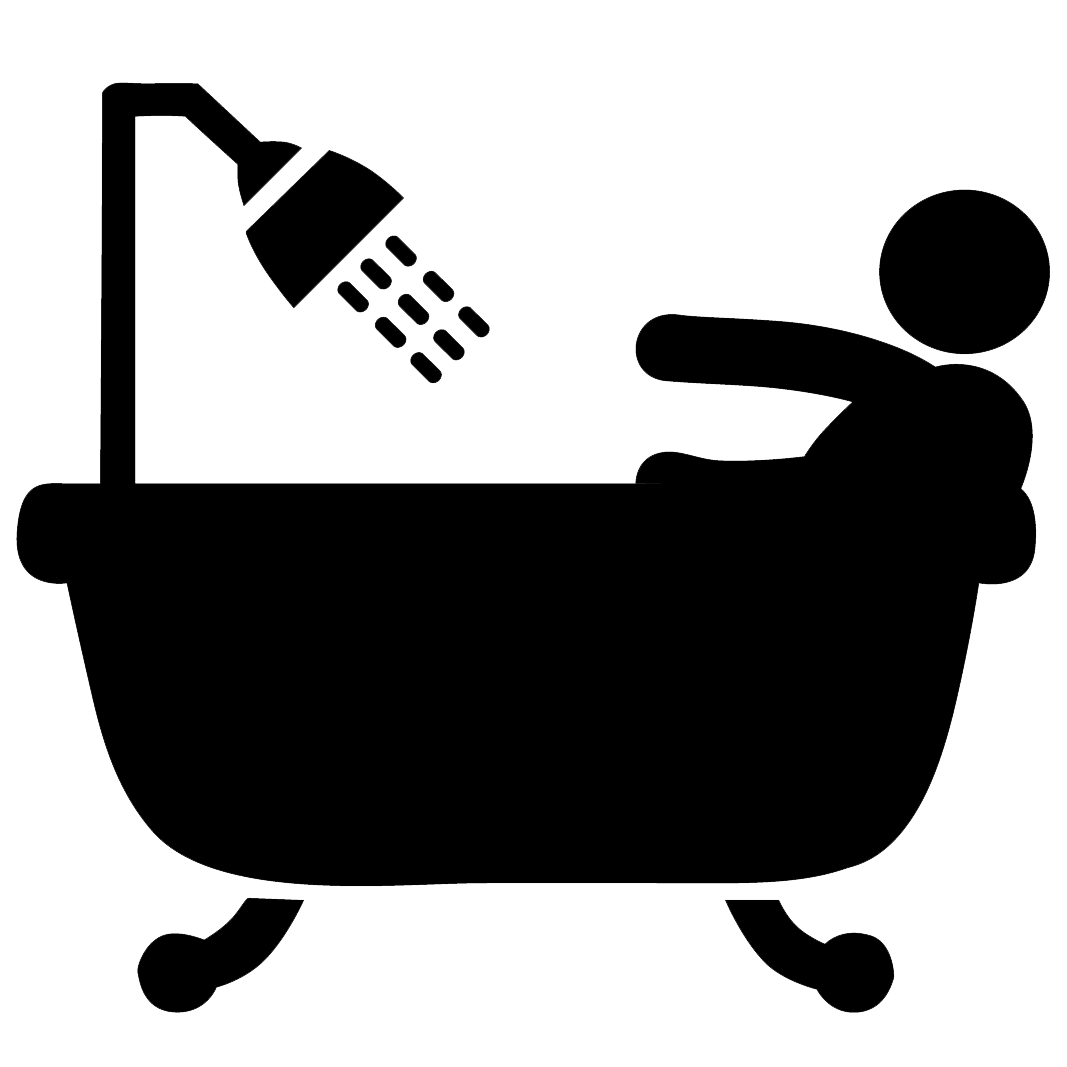 2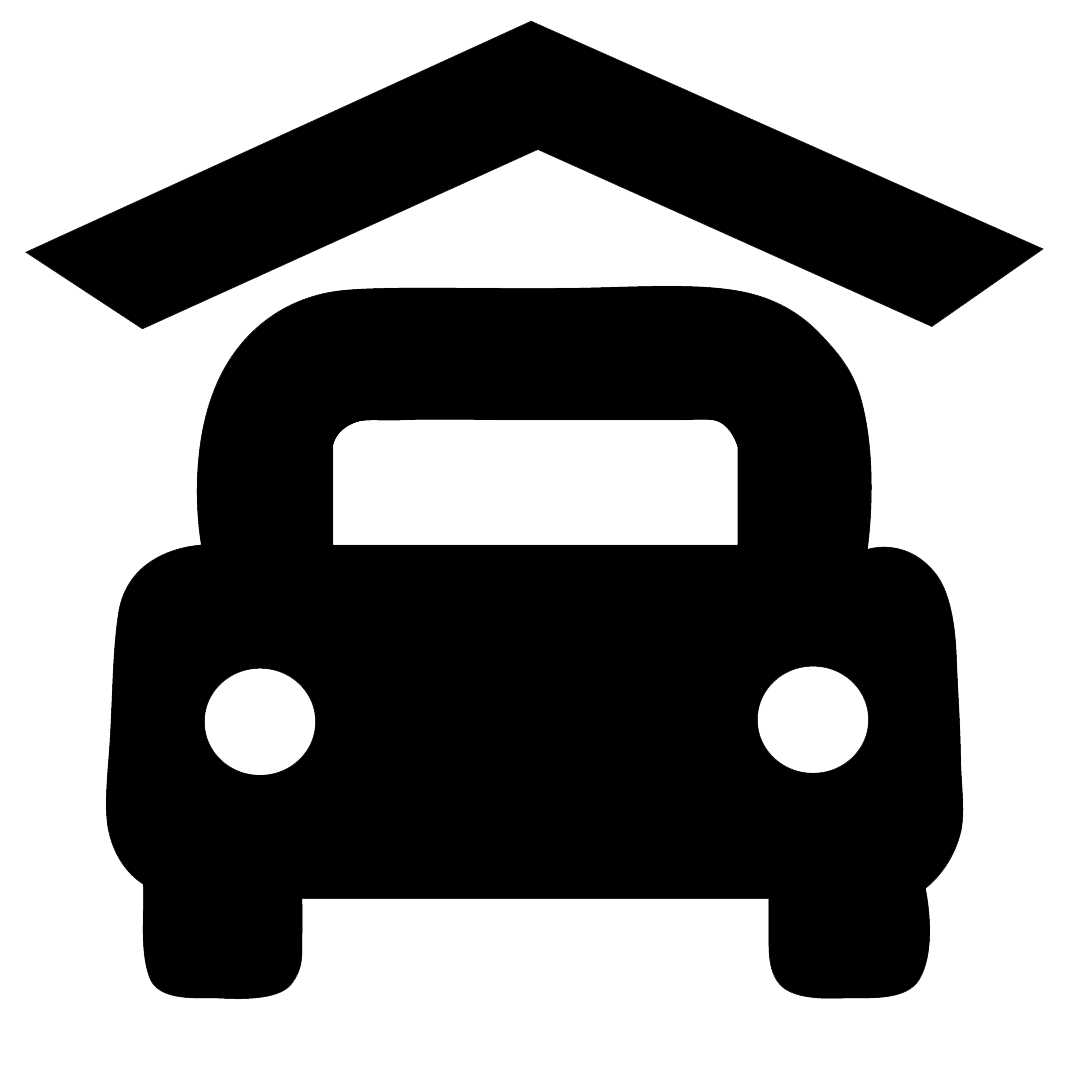 2
---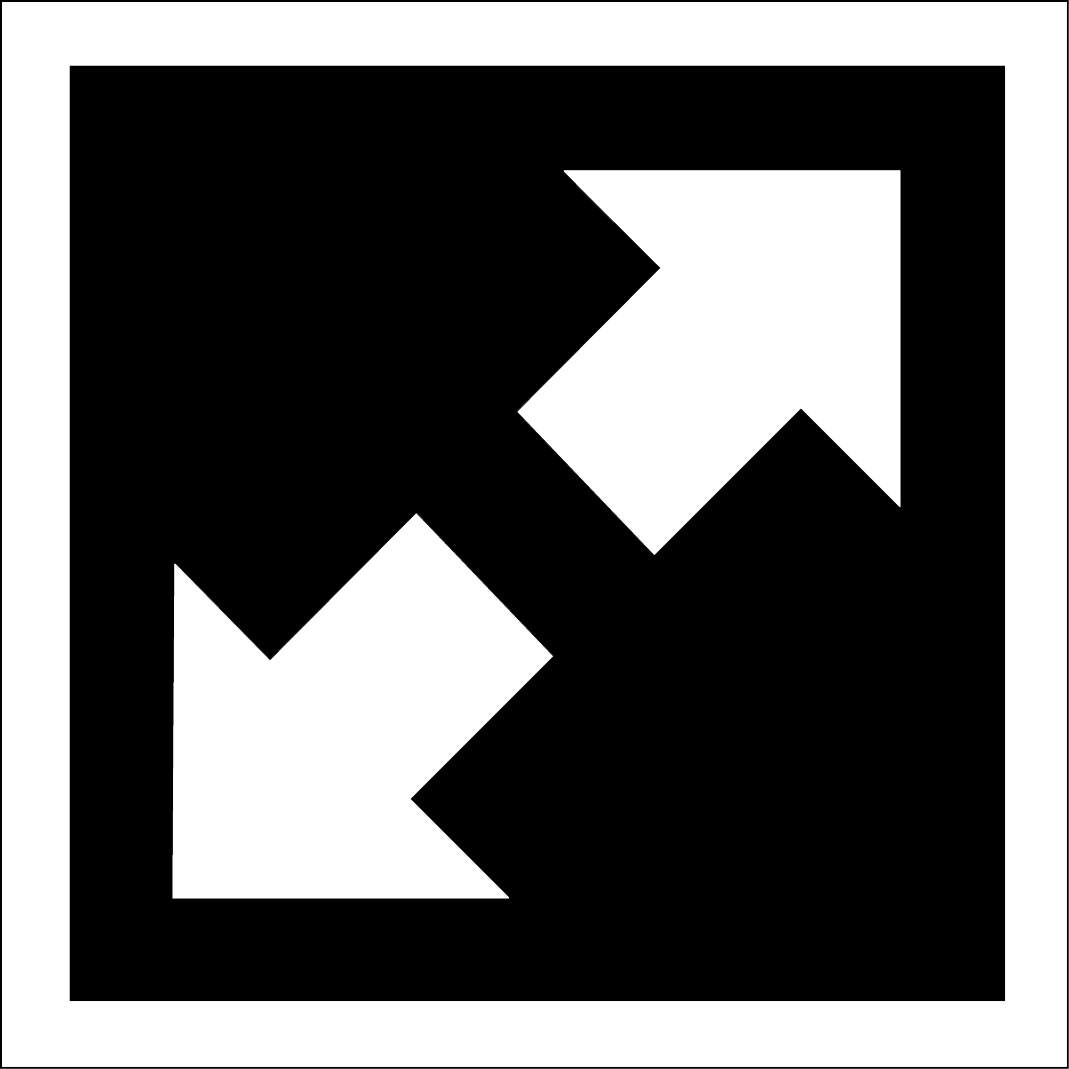 31 sq
---
| | |
| --- | --- |
| Living Area: | 252.96 m² |
| Garage: | 36.58 m² |
| Total Area (m²): | 289.54 m² |
| Total Area (sq): | 31.17 sq |
| | |
| House Width: | 13.92 m |
| House Length: | 23.51 m |
| Min. Lot Width: | 15 m |
Download Brochure
Product Brochure
Inclusions
Facades
Images are for illustrative purposes only. Facades shown may depict upgrade options not supplied by KGN Homes, such as fencing, landscaping, furniture, window furnishings, decking and lighting unless otherwise stated. Please contact KGN Homes for more information. Facades details such as window and door sizes may vary between each house type.