Our Services

New Homes
Experts in building new homes across Melbourne, KGN Homes has everything to offer to build your dream home. With over 10 stunning double and single storey home designs, we make sure that every millimeter of your new homes is what you had dreamed of all those years. As we understand that building your dream homes is something you wouldn't want to compromise on, we never hesitate in allowing you to alter our floor plans and we allow an extensive range of changes that you can make to our designs to suit your requirements and lifestyle.
View Our Home Designs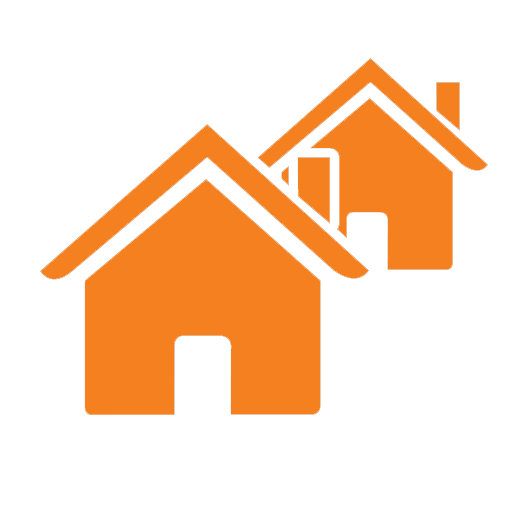 Multi Unit Developments
Our team at KGN Homes are experts in dual occupancy and multi-unit developments. With over 15 year's experience in designing and constructing dual occupancy projects, our experienced team will offer you the best possible outcome to suit your site conditions.
KGN Homes can help you throughout the process by providing extensive services including initial site assessment, designing, providing feasibility reports, obtaining approvals from councils and local authorities, and finally the construction of your project.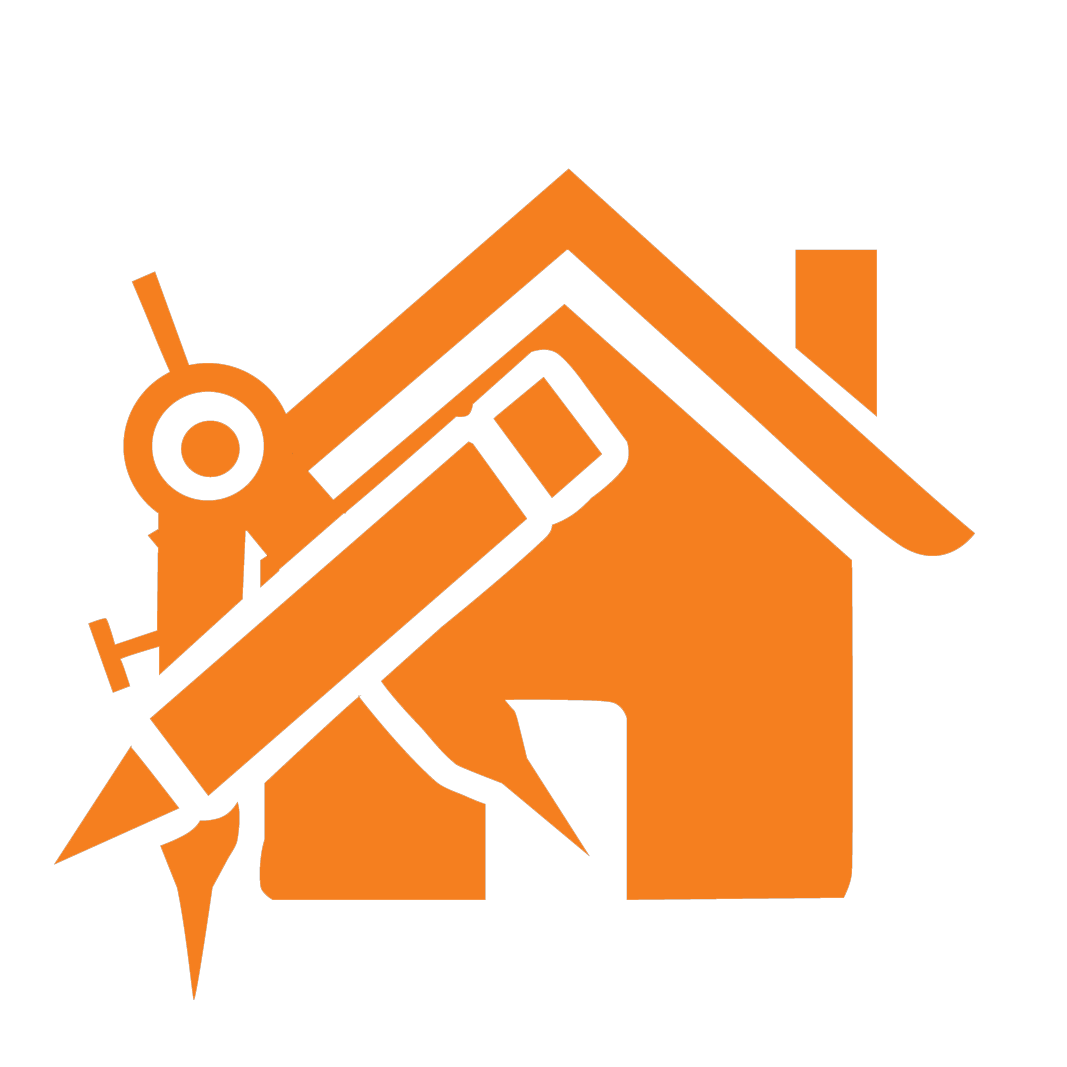 Custom Homes
With years of experience in designing and constructing spectacular homes, you can trust KGN Homes to deliver to you your perfect dream custom home. With years of designing experience and knowledge, you are assured a quality design replicating your dream home you have in mind.
Whether it be alterations to our vast range of home designs or a complete new design of your dream home from scratch, KGN will be there to assist in all your concerns and provide quality advice throughout the entire design and build process.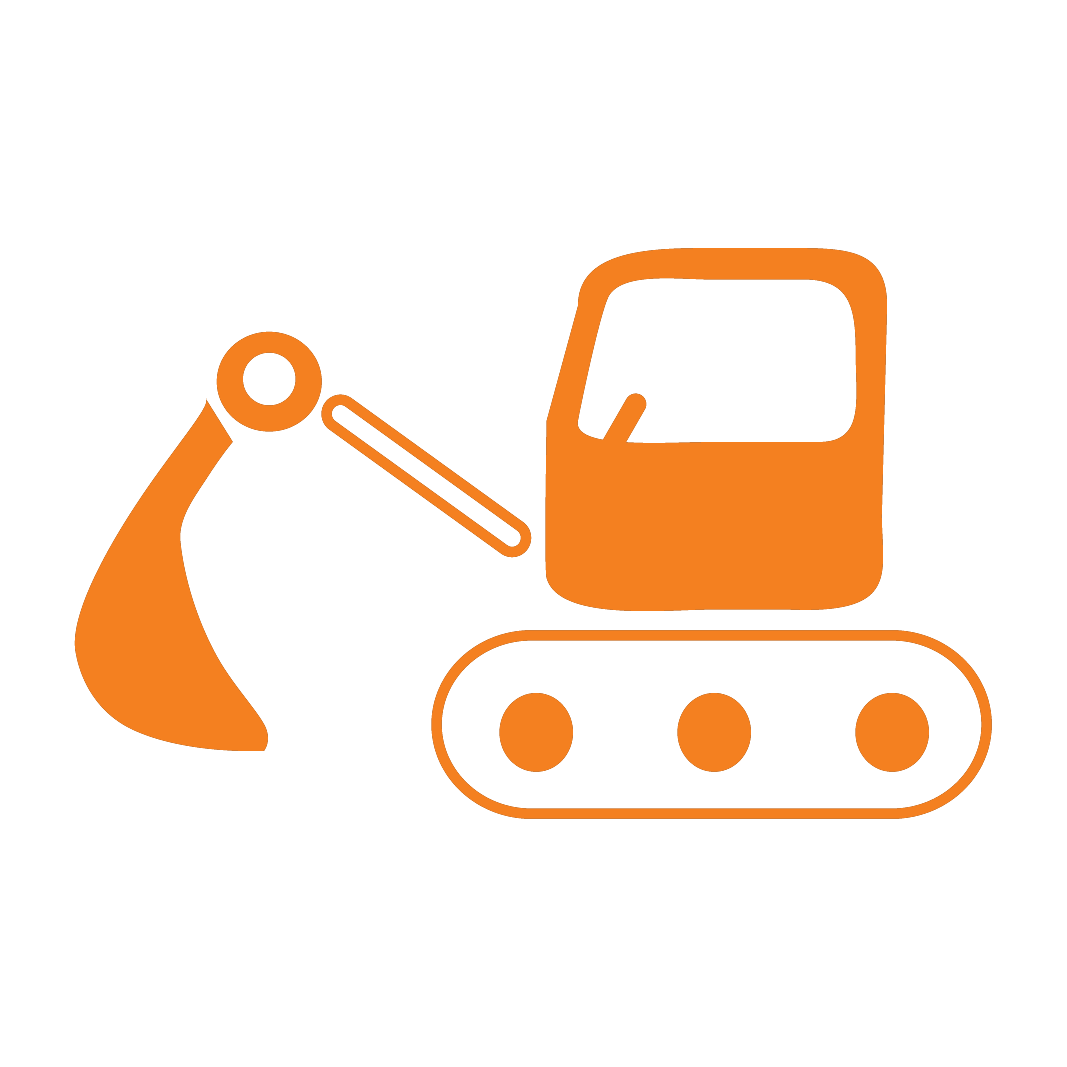 Knockdown & Rebuild
At KGN Homes, we can cater for all your Knockdown & Rebuild needs. Whether you choose to select from our vast range of home designs or choose to build a custom home, we will be there with you all the way from attaining building permits up until handover.
Knockdown Rebuild allows you to build your dream home where you really want it to be without moving suburbs, and with KGN Homes having extensive experience with dealing with councils and obtaining building permits, your assured a peace of mind throughout the project.