ASHFEN
Overview
The spacious Ashfen is a perfect home for those wanting all the amenities for a busy family home.

Featuring three generous sized bedrooms and a large entertainment area, there is plenty of room for the growing modern family. The rear of the house provides an open plan living for the family to enjoy while the study room located near the entrance of the home offers a relaxing and quiet environment.

The master bedroom defines luxury with a walk-in-robe and spacious ensuite with his and hers vanities and an extra two-bedrooms located at the rear of the home providing privacy from the master bedroom.

Details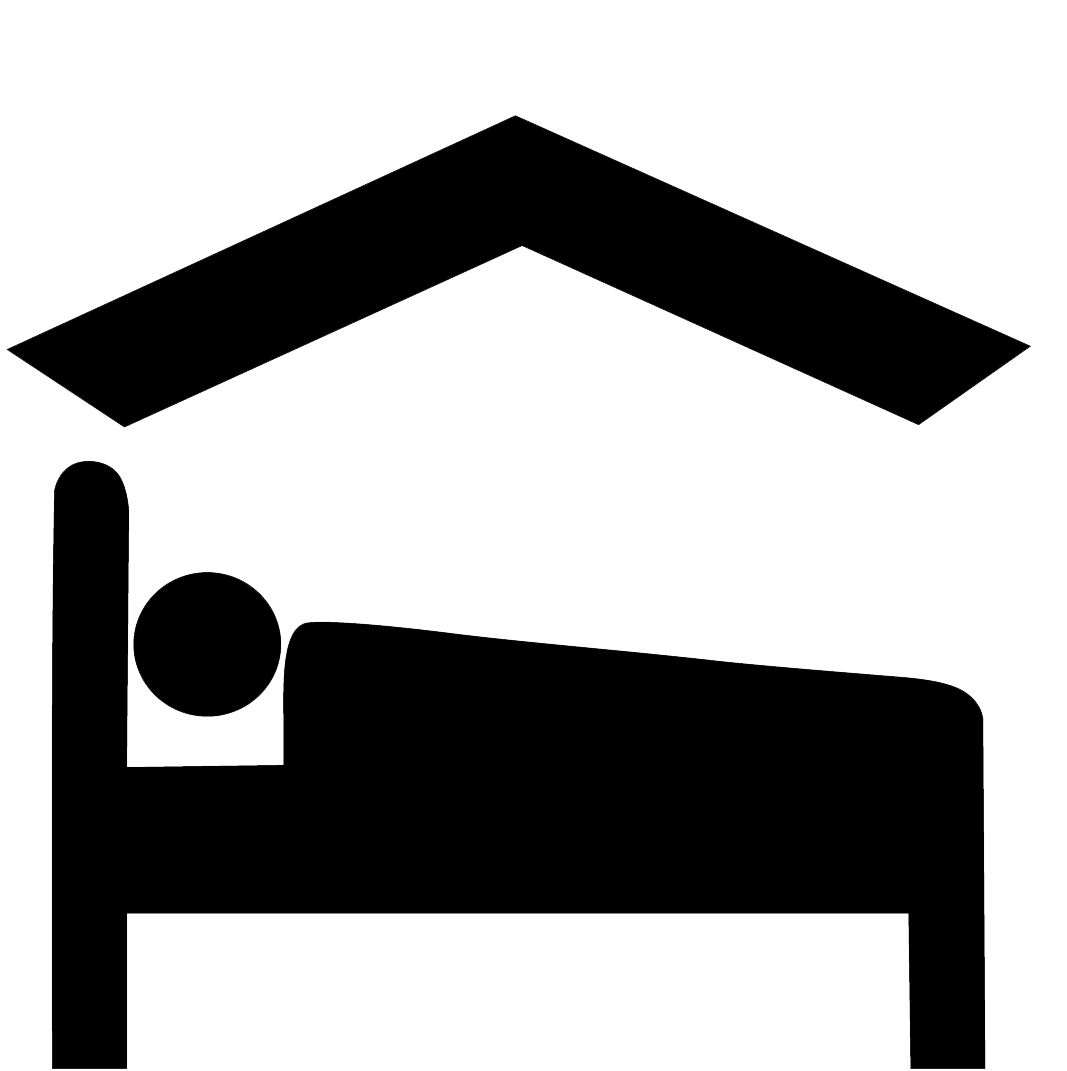 3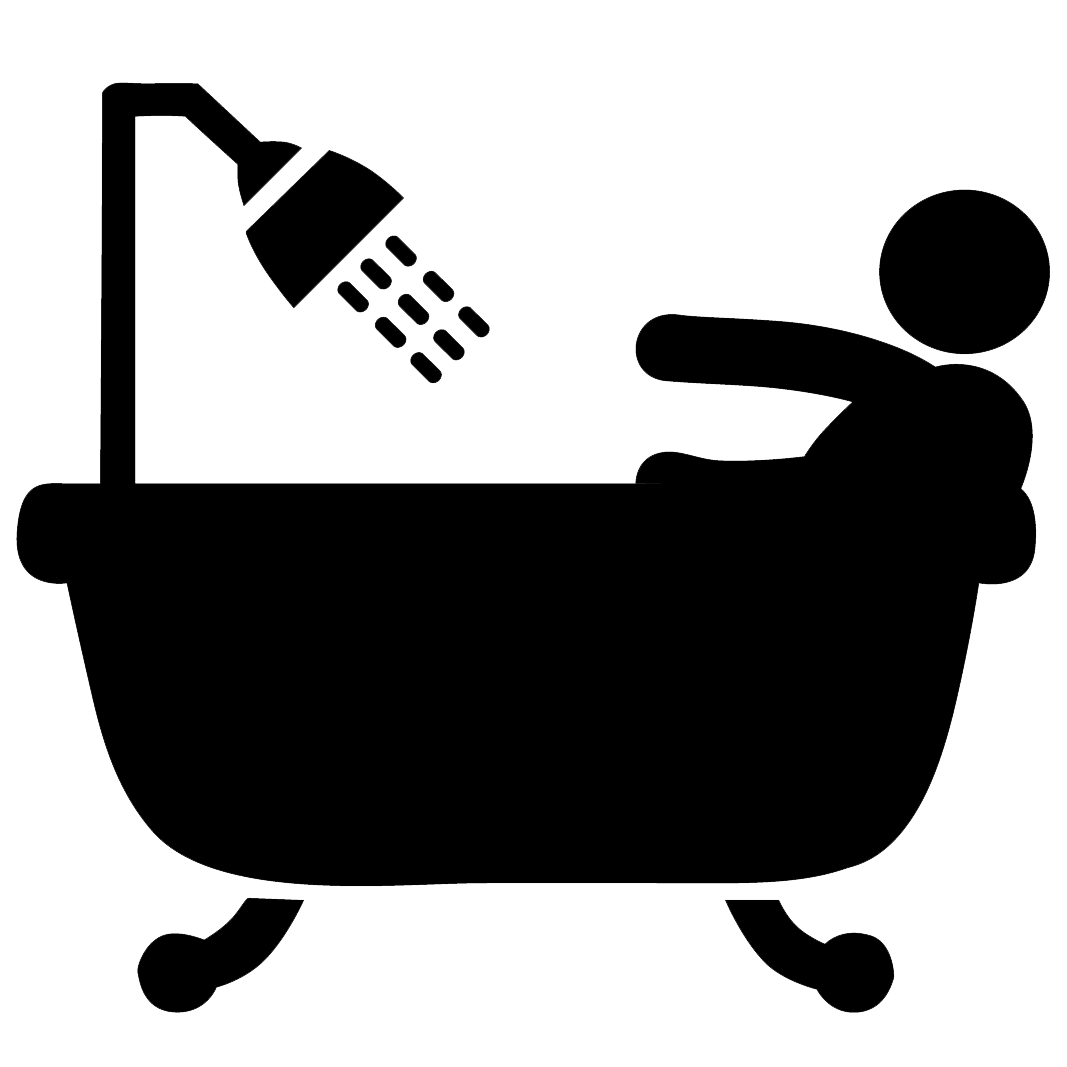 2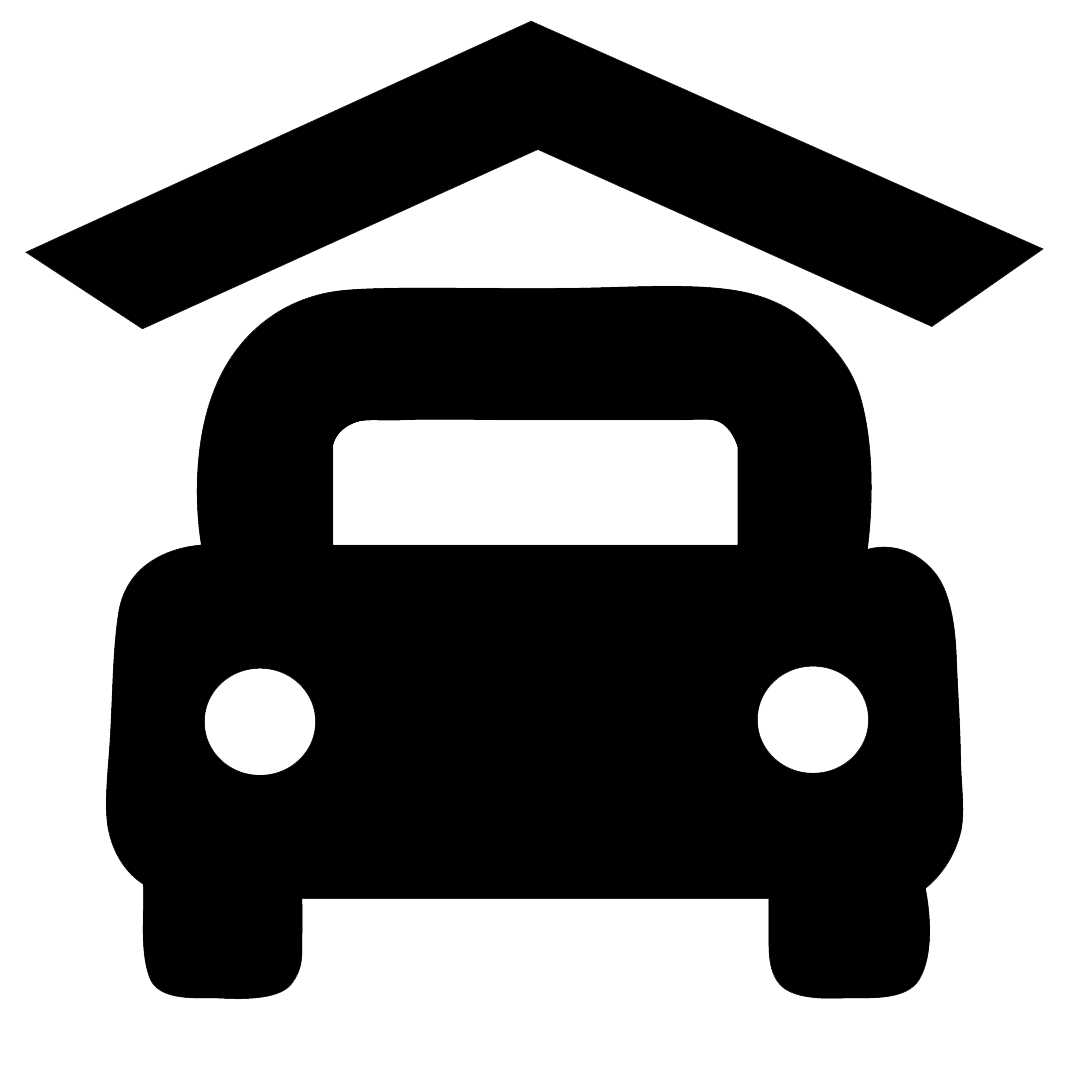 2
---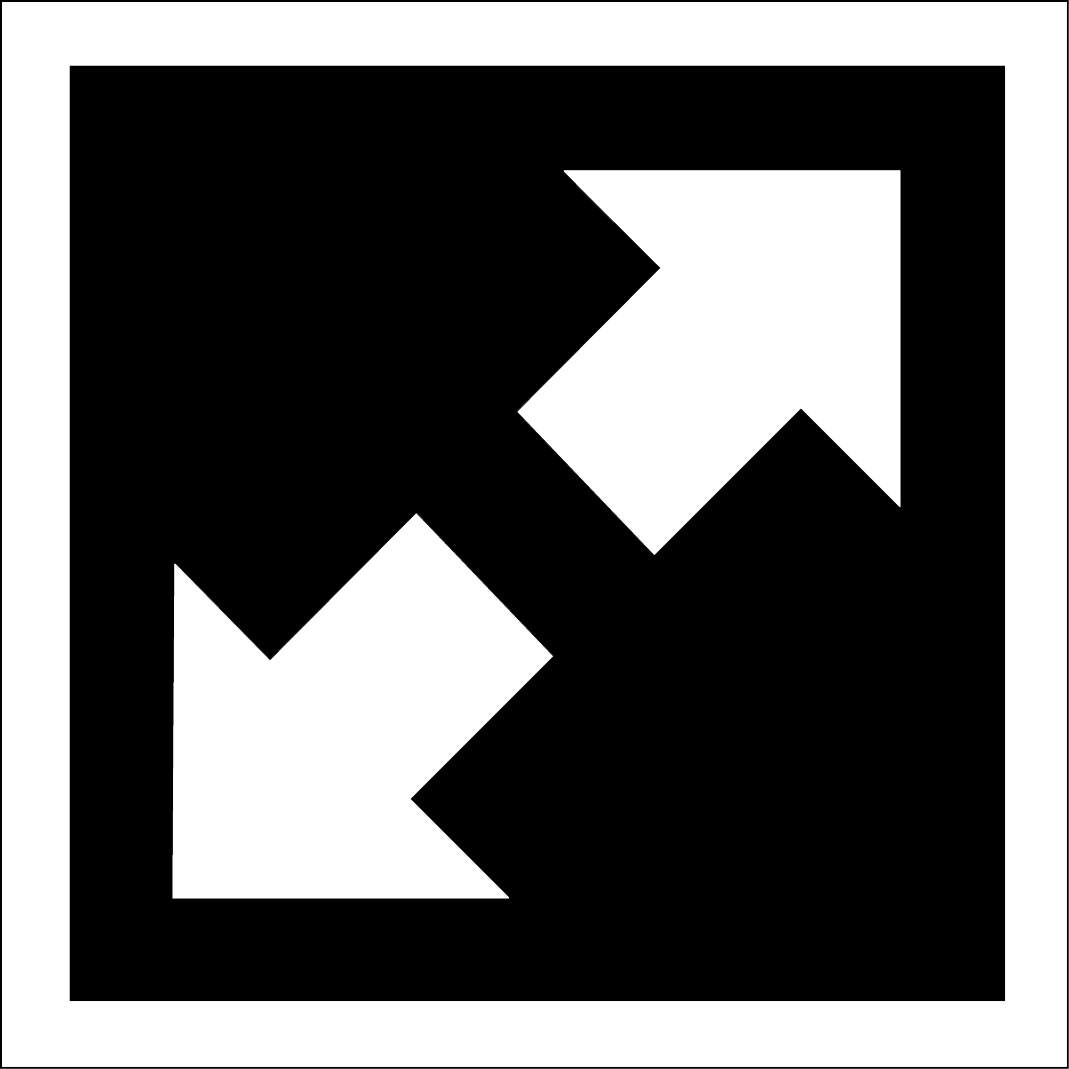 22 sq
---
| | |
| --- | --- |
| Living Area: | 169.73 m² |
| Garage: | 36.58 m² |
| Total Area (m²): | 206.31 m² |
| Total Area (sq): | 22.21 sq |
| | |
| House Width: | 11.4 m |
| House Length: | 20.86 m |
| Min. Lot Width: | 12.5 m |
Download Brochure
Product Brochure
Inclusions
Facades
Images are for illustrative purposes only. Facades shown may depict upgrade options not supplied by KGN Homes, such as fencing, landscaping, furniture, window furnishings, decking and lighting unless otherwise stated. Please contact KGN Homes for more information. Facades details such as window and door sizes may vary between each house type.